Free Nikon Online Courses For Month of April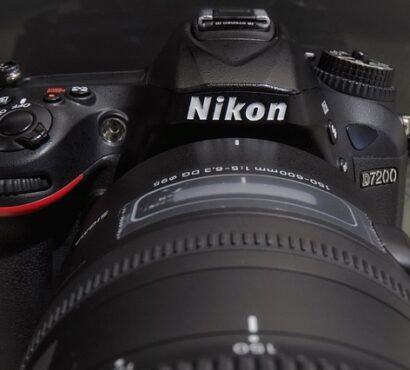 Like everybody else who's stuck at home right now – I was streaming on my device, flipping through Netflix, Youtube, and Google, when I stumbled upon Nikon's site and discovered that they're offering all of their courses for free for April.
I had to double check to make sure that I wasn't seeing things – you know – refresh the page, close and reopen my browser, check it on my phone. 
Yep – it's actually true!

For ONE month (Through April 30th) 
 Nikon will be providing all of their courses free for the entire month of April! That means that all 10 of their classes, which usually run between $15 and $50, will be offered free for this limited time, while we're going through this current crisis.
Nikon's mission has always been to empower creators. And what a better time to help us photographers out in sharpening our skills than right now.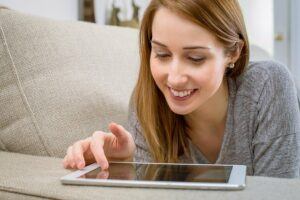 What's Offered?
Here are a list of the then courses that you can take starting right now, until the end of the month:
Creator's Mindset: Creating Video Content with Z 50

Getting Started with Your Nikon DSLR

Photographing Children and Pets

Hands-on with SB-5000 Speedlight

Fundamentals of Photography

Environmental Portraiture

The Art of Making Music Videos

Beyond the Fundamentals of Photography

Discovering Macro Photography

Exploring Dynamic Landscape Photography
You can find out more here, by just signing up with your name and email.
I hope everyone manages to take advantage of this opportunity!