The History of Sports Photography – Part II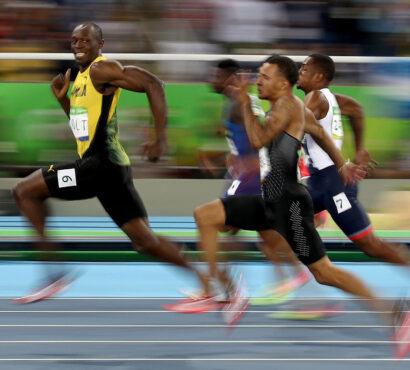 My last few blogs have been about my favorite Sports Photographs. Since it was such an interesting topic, I've decided to research its history and how it started.
Studying the history of Sports Photography may have opened up a new niche for me. As an avid sports fan, I've studied professional American sports, and its rich history, oftentimes illustrated through a history of great photographs. But being a photographer has granted me the opportunity to study its rich history and understand how these photographic advancements and techniques developed. 
Another reason for heading down this path was to gain a bigger grasp on any particular challenges that nineteenth and twentieth century photographers experienced. Let's face it – I can watch a professional football game today, and cameras are everywhere! We can get any shot nowadays, whether it's a snap and shoot, someone's cell phone or the modern Skycam – the cable-suspended camera system hovering above professional football stadiums to give us a video game-like camera angle for television coverage.
It's fascinating when you think about it. I remember watching live sports on television in the 80s. It was always the same shots: Behind the outfield bleachers for a baseball game, the fifty yard line for a football game, and the half-court camera for a basketball game. Fortunately, camera angles and photography have come a long way since then.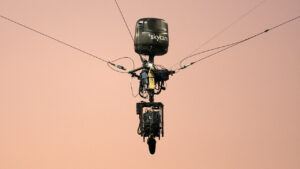 More Advancements in Photographic Techniques
I discussed the developments in nineteenth century photography in my last post. New techniques aided photographers, such as the availability of paper negatives, along with chronophotography. This was a technique which used a metal shutter for capturing phrases of movements. Modern DSLR cameras contain a Continuous mode for comparisons, using a fast shutter speed that captures a series of shots in succession.
I noticed how these developments correlate with the growth and expansion of Sports in the first part of the twentieth century. In the 1900's, spectators began watching amazing athletic feats in football, baseball, boxing, golf, tennis, swimming, and various other competitions from the Olympics, which started to take place every four years – summer and winter games – since the modern games started back in 1896. Watching sports was soon starting to become a part of our national pastime.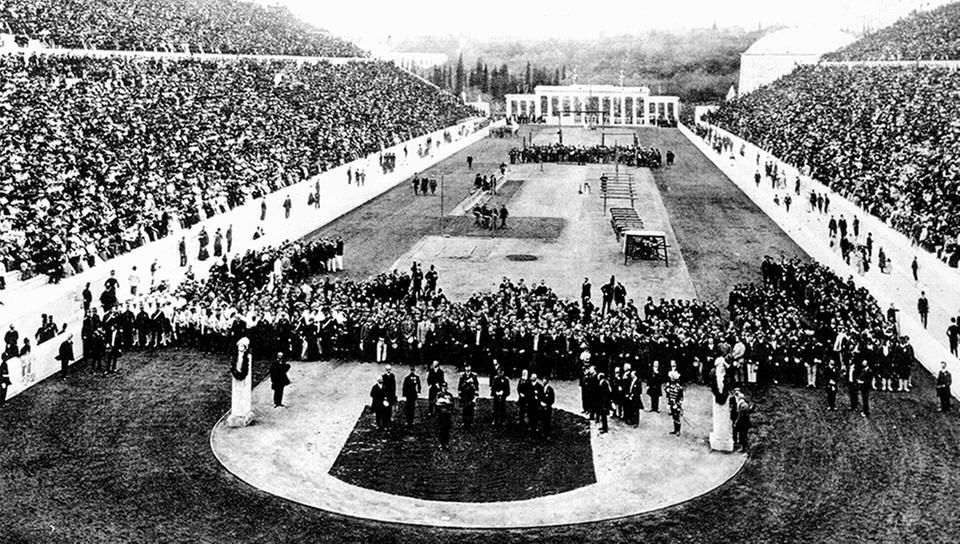 At the start of the century, photographers would start attempting to capture images of different athletes in action. Gradually, with the development of flash photography and a shorter exposure time, photographers would find themselves exploring new boundaries, by taking new angles and viewpoints when photographing athletes.
SOME FUNCTIONS OF SPORTS PHOTOGRAPHY
When I think of Sports Photography, I am thinking of action, movement and any other intense competition. Another aspect that appeals to me is capturing the human form in motion. Personally, I'd go back a few thousand years and consider the ancient Greeks' reason for capturing those nude statues of the olympic athletes in their sculptures and urns. I imagine that this was their way of storytelling and documenting – similar to modern newspapers.
I believe there's a natural appreciation for the beauty of the athletic physique, and you can argue that it's the epitome of the human form, and sports is the ultimate competition for us to push our physical boundaries. Perhaps they thought of these olympians as superhuman or heroes in mythology. If so, I can see myself imagining heroic tales when viewing some of this artwork and sculpture, similar to the narratives that we read today in our modern sports images.
Just as the newspaper headlines would include a feature image to accompany a top headline, sports stories also need that intriguing image to support their narrative in recording these events for posterity. Between 1890 and 1923, the sports section had grown from 4% to over 16% and this popular demand led to a stream of different editions in the afternoon for reporting on the progress of games. For the first time, sports photography began appearing in sports actions, providing a glimpse inside the stadium to everyone unable to attend these games.
Over time, Sports Photography gained some traction and visibility through new other publications and sports magazines – like Sports Illustrated – which began its publication in 1954 – with articles, events and stories strictly devoted to sports, along with the developing sports sections of your local newspapers.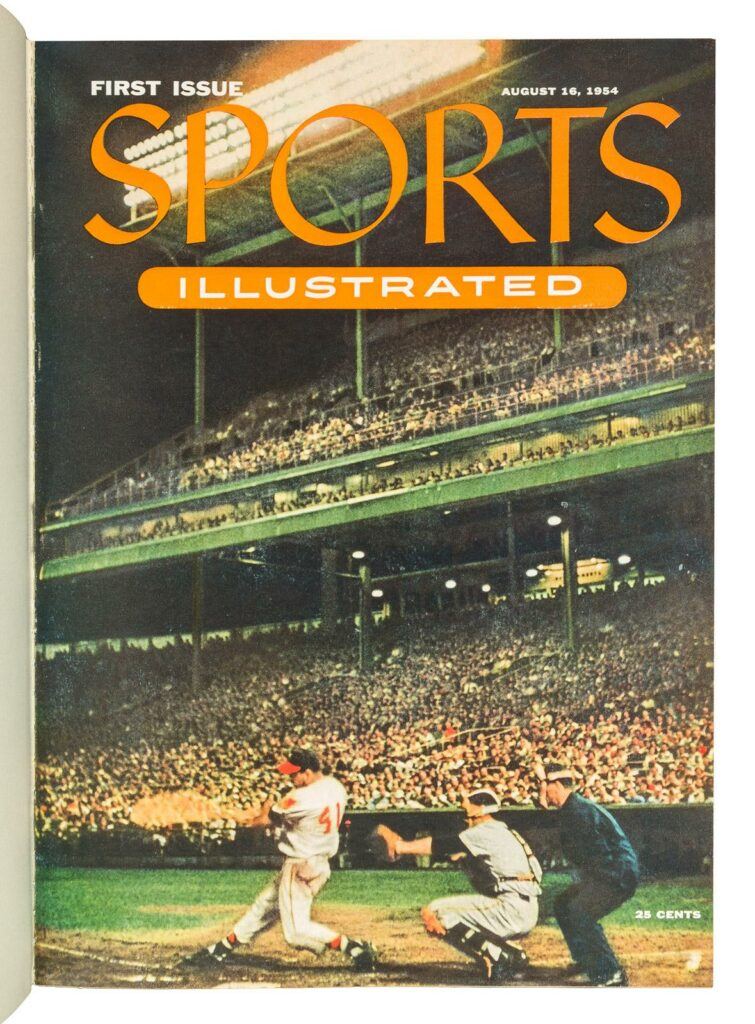 Another hobby of mine is collecting sports cars, particularly vintage baseball and football cards. In my opinion, these need to be included for many reasons. Similar to the featured images in news articles and sports magazines, these collectable items provide the same amount of exposure to sports events and athletes. Though the amount of portraiture photographs outnumber the actions shots, I consider these just as significant as any other photos during this era.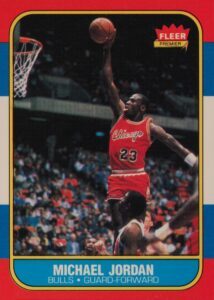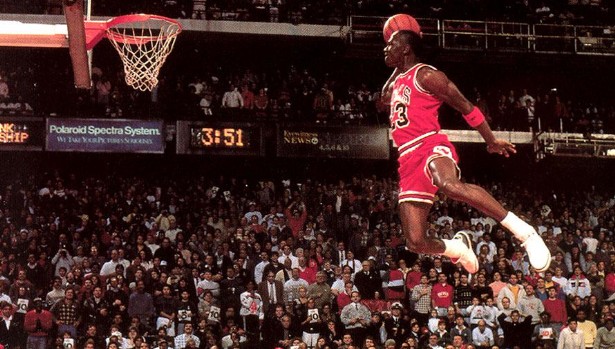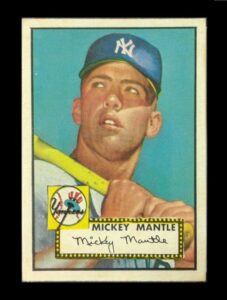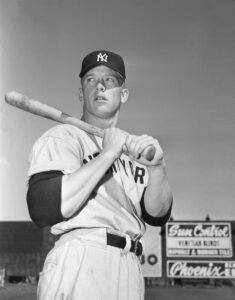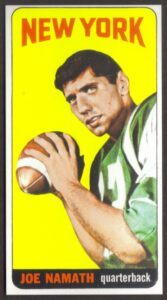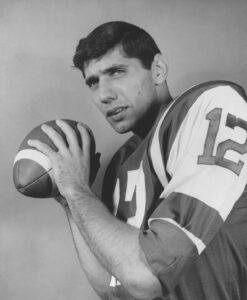 What elements separate Sports Photography from the rest of Photography
So what's the key to Sports Photography? What makes a great shot? What separates one image from hundreds of others? Sure – on my own, I could probably use some basic knowledge of HOW I should go about capturing images. For example, I understand there needs to be a shorter shutter speed in order to freeze everything, if I'm capturing a runner, or a downhill skier with snow flaying off behind him, or a swimmer kicking his way through the water. The ISO and aperture are also critical too, but aside from this, what could I possibly pick up that would help to hone my own skills in this area.
CAPTURING THE DECISIVE MOMENT
I believe to be a sports photographer, you not only need to have the technical skills, but you must understand the rules of the game, and what's happening around you. Like the above image, you need to know the game of golf and what's at stake on the eighteenth hole if Nicklaus sinks this shot. In football, you need to know what's going on as two teams clash it out, following the suspense and drama, anticipating each team or player's next move. I believe that's the key to anticipating a potentially great shot.
This means that they need to be ready at all times for that next shot, anticipating a move or feeling the suspense building up to a climactic moment and follow through, using their eyes and intuition. 
TAKING A DIFFERENT VIEWPOINT
An original viewpoint is what can really provide a level of depth to a photo and make it stand out from others. I've certainly recognized this in watching some photographers who tend to take matters into their own hands and take different angles. I personally would want to separate myself from the rest of the photographers, especially if we're all positioned in the same vicinity with the same viewpoint.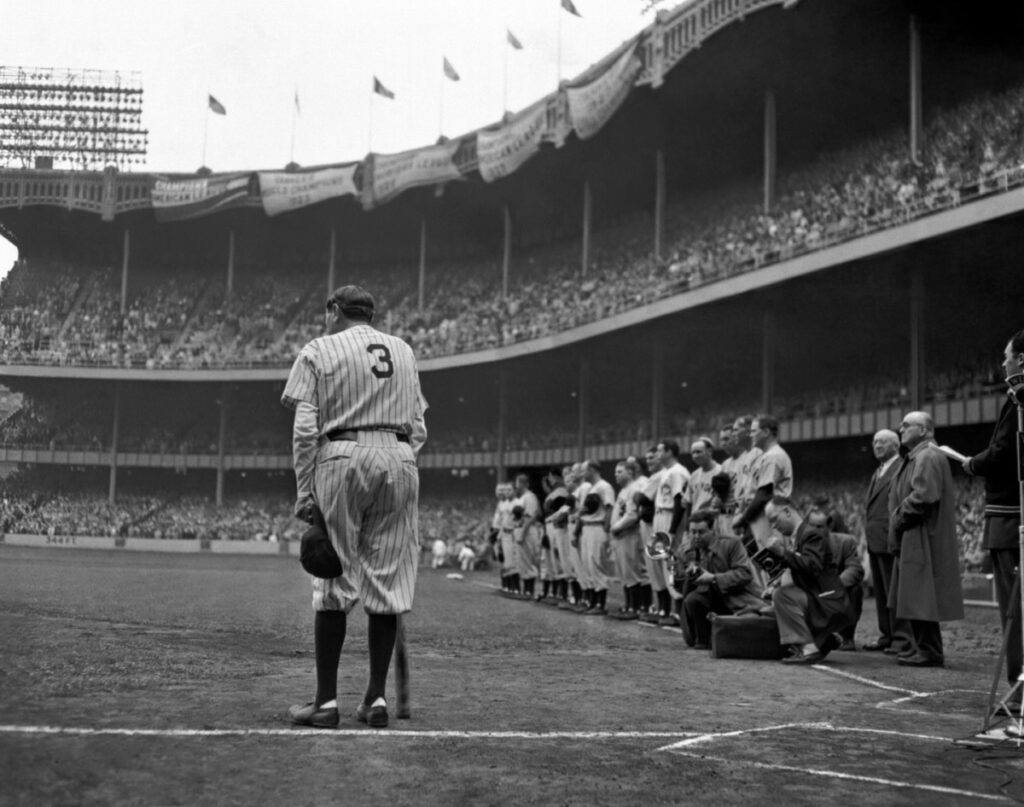 I return to the Pulitzer Prize winning image of Babe Ruth above, where the photographer lined up from behind Ruth to get a different perspective of the ailing Hall of Famer, recognizable by his famous number '3' in his pinstriped uniform, without seeing his face.
Conclusion
What are some of your thoughts about what I just discussed with Sports Photography? I'd like to hear from you!
Thanks!